Name
Joined

Jan 29, 2017
Messages

290
Age

44
Location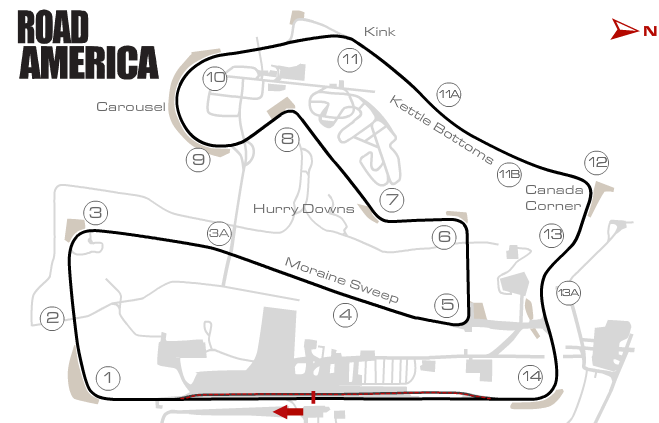 Sponsor this circuit for only $6.95 USD
​
[circuit_7][/circuit_7]​
Race Length: 27 Laps
Start Type: Rolling
Fuel Amount: 60%
Track State: 25%
Clean Marbles: No
Weather: iRacing Dynamic Weather
Time of Day: Afternoon
We will use the Road America setup provided by iRacing.
Pre-Race Interview:
https://youtu.be/uRm4Q_VqrLQ
1. This is why I would never do moto racing. That and I'm a little too chunky to get on one of those things. What would be your thoughts when you come over the hill and see the pack in front of you have all just wrecked like that?
2. What are your thoughts on Ross Brawns' hiring of engineers in F1? 
3. Last week I asked about respect. Those who answered stated that it's something that is given, but can be lost due to actions over time. If that's the case, why don't we show everyone the same level of respect? Regardless of caring on in a conversation while at the store, fellow co-workers, your local gas station attendants, the people that hand you your food at the drive-thru. And most importantly, the person in the car next to you? Is it that we get so caught up in our lives that we forget that others just want to be treated the same way you want to be treated?